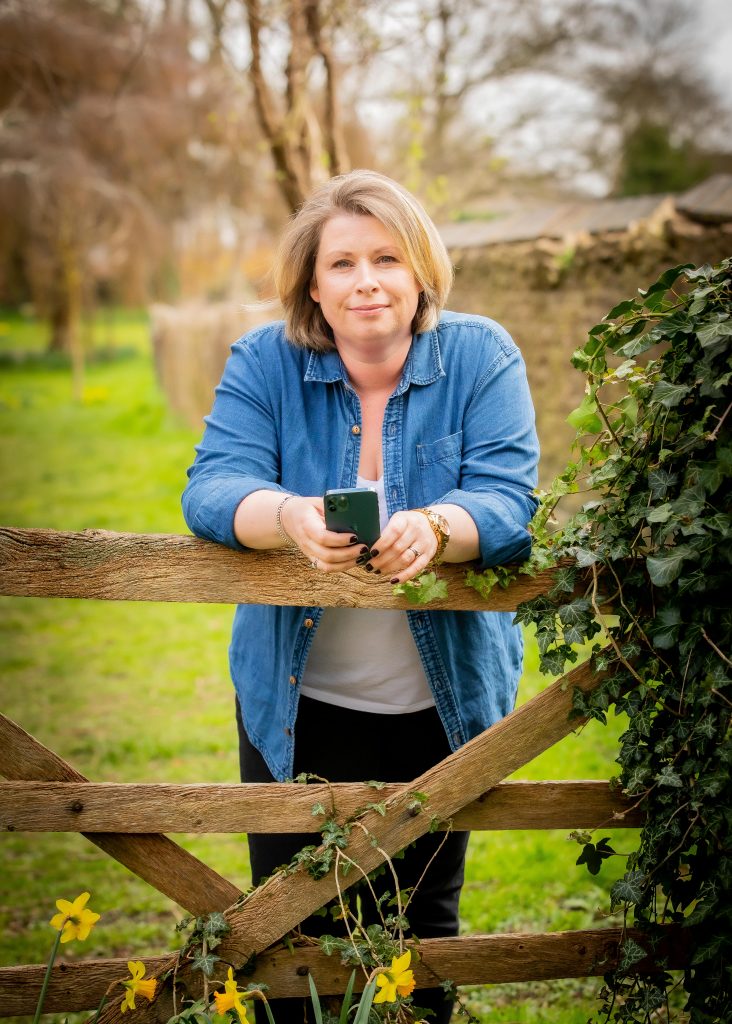 Helping ambitious organisations harness the power of social media marketing is what TinCup Social does best. Founded in 2020 by Helen Baimbridge, Haddenham based TinCup offers a range of social media marketing services, including:
Facebook & Instagram advertising
Strategy development and consultancy
Platform specific training
Social media is a fast moving environment with seemingly endless updates. It can be really challenging to keep up with all the changes AND run your organisation, nevermind know how to use social media for maximum effect. That's where TinCup comes in. Committed to finding a solution that best suits you, your business and your budget, Helen will work with you to ensure that social media always works hard for your business and never feels overwhelming again.