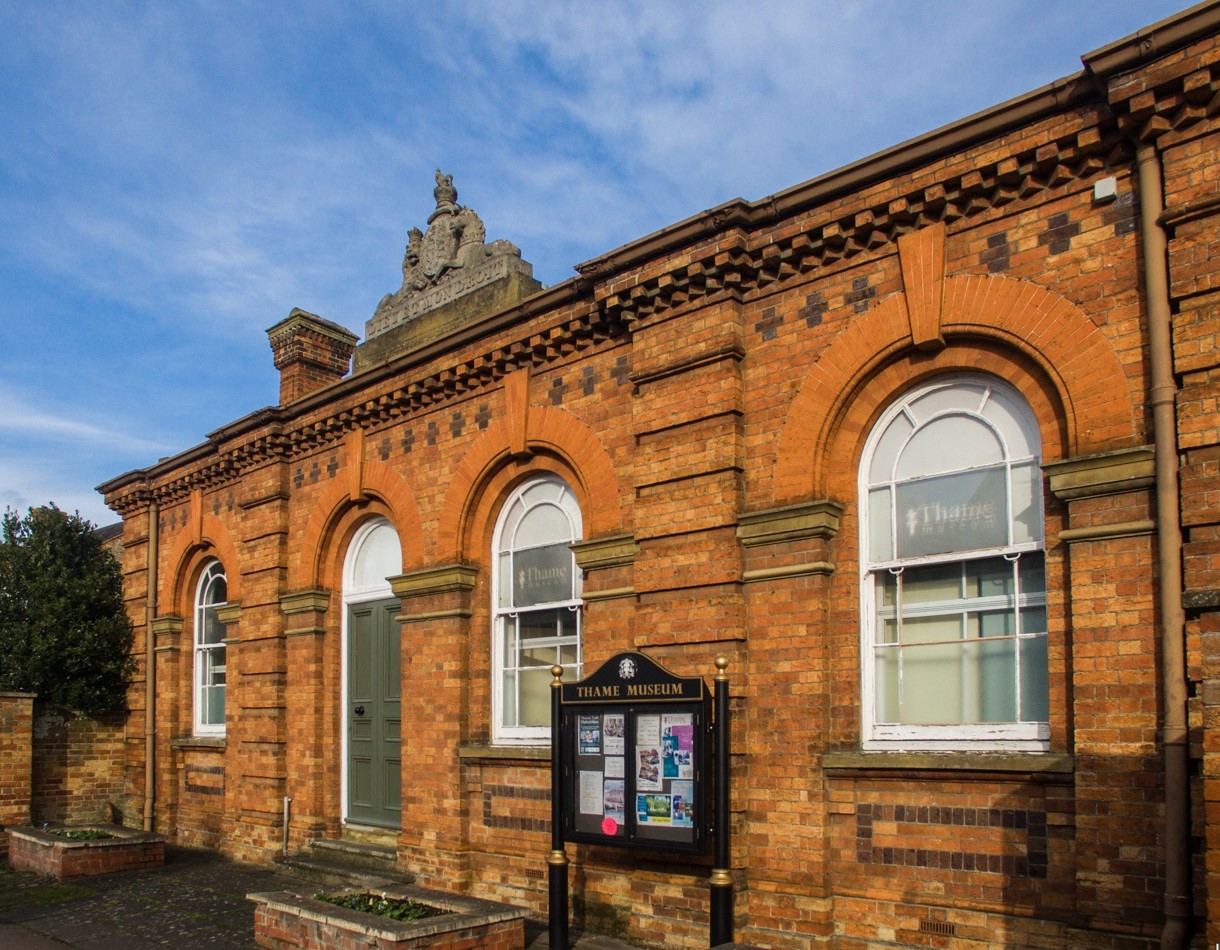 Thame Museum
79 High Street, Thame, OX9 3AE
Featuring a pop-up from Thame's own Sushi
delivery service – Sakana. More details to follow.
Open for 15yrs as a service to the local community, Thame Museum is set in a lovely old former Magistrate's court packed with displays and experiences reflecting life in around Thame for the past 5000 years. Every visitor must see the Elizabethan Wall Painting's room. The Wall Painting dating from the late 1500s was found in a house in Thame in 1965 and installed in the Museum in 2006. With the help of Heritage Lottery Funding, they have created a fascinating interactive display that give a snapshot view of the life of the Elizabethan merchant who probably owned it.
Other interesting things to see include a Saxon burial Urn and Saxon Brooch, as well as Neolithic finds from a recent dig in Thame.
The Museum boasts a large photographic collection giving an historic archive of life in the town, both family and business. The photographs range from Victorian glass slides and Daguerreotype to modern family snaps. Copies are available to purchase.
This lively and active museum offers regular talks as well as hosting temporary exhibitions. It is also an important element of the Midsomer Murders Mystery Tours. So come along and enjoy – but if you see Inspector Barnaby in the corner, don't turn your back!!
The museum's shop hosts a range of items by local artisans.